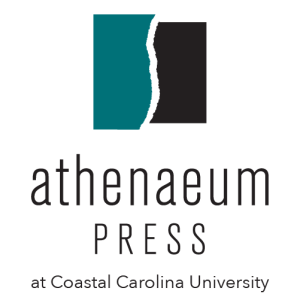 THE ATHENAEUM PRESS
Coastal Carolina University
The Athenaeum Press at Coastal Carolina University is a student-driven publishing lab that focuses on telling regional stories in innovative ways. Rather than accepting completed manuscripts for publishing, the press accepts project proposals that will be intensely developed by an interdisciplinary, collaborative group of students and faculty. The Press seeks these proposals from all corners of the community, including non-profit organizations, community members, faculty and students at other institutions. Project initiators, or those that submit project proposals, will extensively collaborate with the Press team to design, build and produce professional-quality content using unique and innovative technologies and media formats.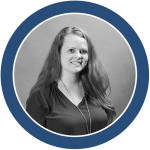 DOROTHY THOMPSON
Graphic Design
Dorothy has roots in Georgetown County.  Growing up in this region she is personally connected to the environment and sustainability of the area. She is the lead web designer for this project and is excited to be involved in something that can make such a huge impact.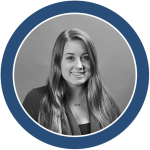 ASHLEY NIELSEN
Graphic Design 
Ashley is a senior graphic design major that is graduating in May 2016. She has worked with the Athenaeum Press for the past year and was also the designer for the book, A War on Two Fronts. This project was able to further her experience as a designer while producing a product that could make a difference in the environment. Her goal in life is to become a successful graphic designer.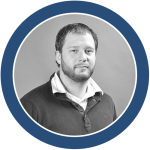 JOSH WYSONG
Graphic Design 
Josh is a driven photographer with graphic design skills. He plans on graduating in the Fall/2016 with a bachelor's degree in graphic design and a minor in photography. This is the second year working with the Athenaeum Press, as lead photographer/videographer. Josh was born and raised in the historic river town of Conway, South Carolina home of Coastal Carolina University.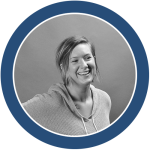 SARAH BAKER
Marine Science and Environmental Science
Learning about the struggles of today's world, she has realized how incredibly important it is to be well-informed, open-minded, and selfless in hopes of creating a positive and healthy world for the future. She became involved in the "Powering a New South" project because she sees how important it is to bridge the gap between science and the public.
NICHOLAS BLAIR
Finance
Nicholas is interested in how climate change shapes our economic environment. He feels that working with businesses and municipalities on clean energy alternatives can not only improve the health of ourselves and our surroundings, but bring positive impacts economically, for jobs and revenues alike. Nick seeks to bridge the gap between science and politics, and work with others to help build a better future for our communities.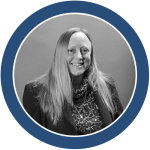 KELLY SHELTON
Philosophy and Political Science
Kelly is a senior who is passionate about preserving the natural heritage and regional nature based cultures that have defined our region, such as the Gullah Geechee, commercial fishing and shell-fishermen, and the traditional agricultural farming families.
The Athenaeum Press has made it possible to explore sustainable energy options that could sustain and benefit these nature-based cultures and also create a new economy for all citizens of South Carolina.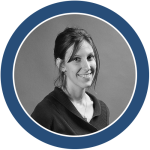 COURTNEY KOHAVI
Political Science
Courtney has focused her Political Science major around the environment and sustainability. She is interested in attending graduate school in an area surrounding the concept of sustainability. This project and topic is important to her because energy touches everyone's lives in some way or another. Taking a huge topic and making it local and relatable has been one of the greatest rewards.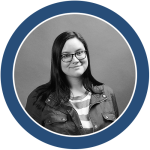 CHEYENNE NEFF
Marine Science (Applied Math minor)
Cheyenne is a graduating senior interested in atmospheric-ocean interactions and how climate change will affect these interactions. She also hopes to eventually be involved in helping the public, as well as politicians, understand that climate change is a real phenomenon.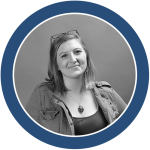 CASSANDRA RATLIFF
Environmental Sustainability (Journalism minor)
Cassandra is passionate about bringing together the political, social and environmental aspects of sustainability in order to offer real world solutions to our local and global environmental crises. She dreams of working as a full-time journalist and freelance writer to expose environmental issues around the world, so that we can work towards a more sustainable future.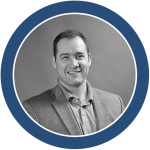 SAMUEL CASEY
Intelligence & National Security Studies
Sam is a senior interested in how energy development affects security and political protocols. He is a native of Conway, SC and wants to see the natural beauty of the area preserved without ruining the economic foundations of the region.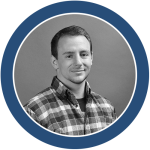 BRADLEY ANGSTADT
Biology and Marine Science
Brad is big into planning for the future and how we treat the Earth today is a huge concern for him. He takes what he learns in genetics, conservation, physiology, animal behavior, and marine classes and connects it to human impacts both locally and globally. He hopes better understanding our impacts will allow us to make a better future for ourselves and everything else on this planet.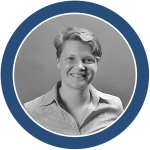 ALLI CRANDELL
Alli Crandell serves as the project manager for The Athenaeum Press and the Digital Content Coordinator for the Edwards College of Humanities and Fine Arts. Since working with Dr. Martin and the students on the project, she notices clear-cut sites, remnants of coal plants, and solar panels on houses.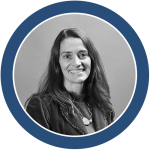 PAM MARTIN
Pamela Martin is a Professor in the Department of Politics.  Her teaching and research cover issues of energy, sustainable development, policy, and international relations.  Her work with the students and Alli Crandell on this project has opened her eyes to the real story of energy: people and our natural world.  Martin now has a much deeper appreciation for the South and its overwhelming potential to power today's and future generations.